Today I have chipmunk instincts. 
Phoenicians are in survival mode. They're either hunkering down or going on vacation in June. The forecast for Thursday and Friday is 117 degrees. So while it's only 104 degrees out today, I'm gonna venture out, scrounge n...
Read Full Post »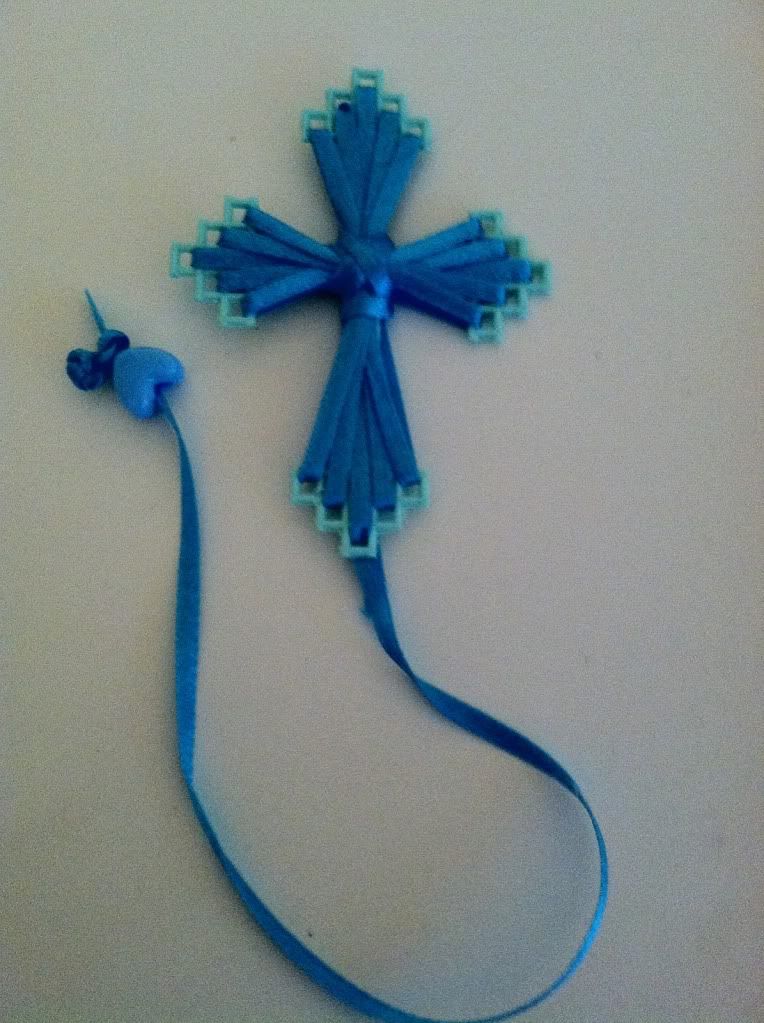 I received this sweet bookmark from a reader for Valentine's Day.
I was so touched.  It's even my favorite color. Now there are two places I always use book...
Read Full Post »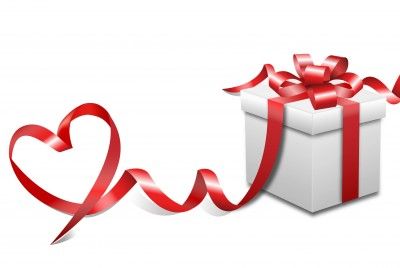 I want to toss some love your way by hosting a giveaway
for my latest romance novel,
Something Blue. 
Read Full Post »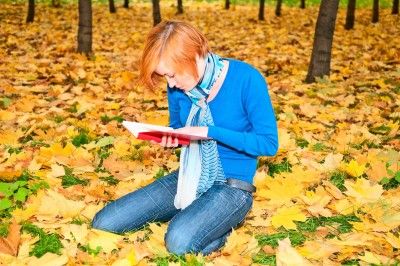 It's time for another giveaway.
I'm offering Something Old
Book one - Plain City Bridesmaids series.
Read Full Post »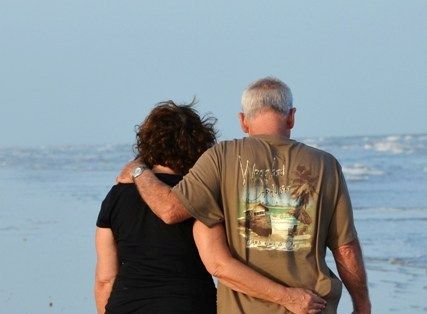 This summer at Galveston, Texas

Many things I love are blue:
beach vacations, sunny skies, faded jeans,
Read Full Post »