Just got back from our annual Galveston Beach trip. Every year I look forward to checking out our beach house rental, (They're so cute...built up on stilts) cool ocean breeze...
Read Full Post »
Now all three titles from the Plain City Bridesmaids are available in one book. The font remains easy to read, and the price fantastic...three books for the price of one. Here's a peek at the new edition:
Read Full Post »
Today I have chipmunk instincts. 
Phoenicians are in survival mode. They're either hunkering down or going on vacation in June. The forecast for Thursday and Friday is 117 degrees. So while it's only 104 degrees out today, I'm gonna venture out, scrounge n...
Read Full Post »
It's Spring!
Here's the perfect dress code for a picnic.
Happy toes, wiggling in the sunshine.

Read Full Post »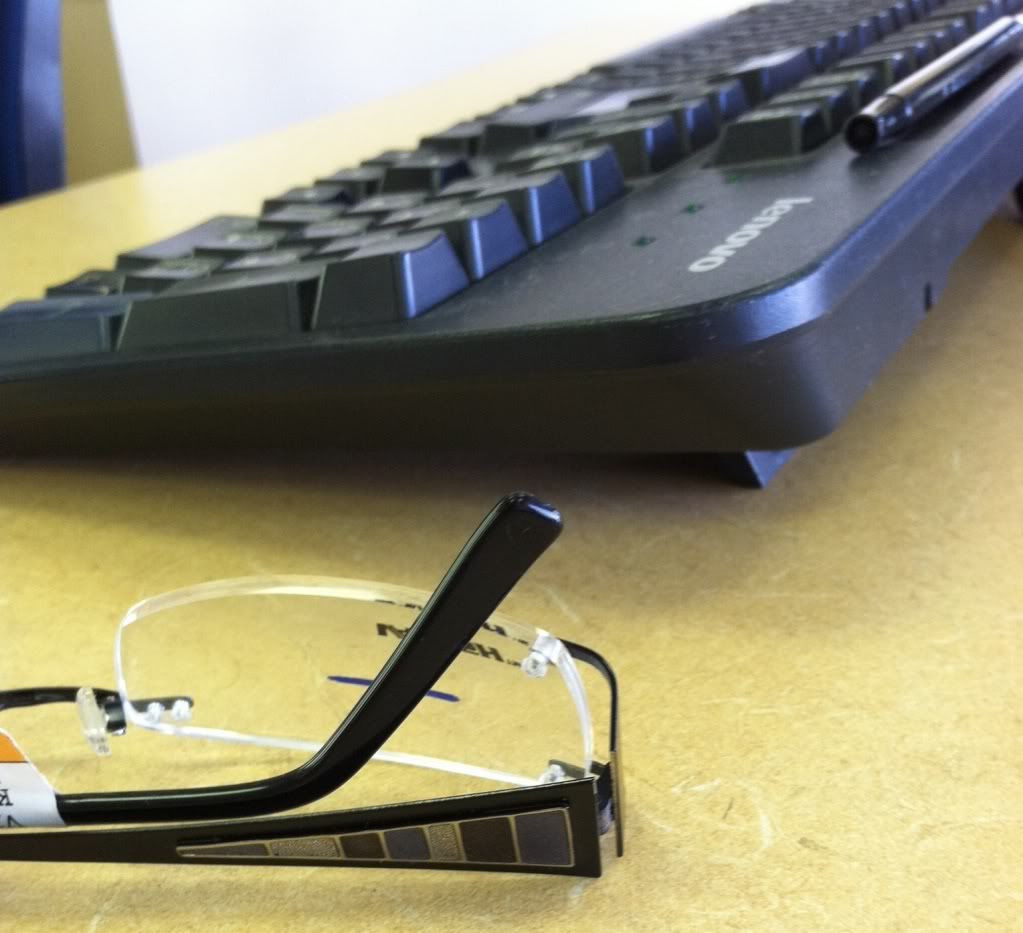 Did you ever choose eyeglass frames?
It's almost impossible to do alone.
Either your eyes are dilated and blurry or you can't s...
Read Full Post »