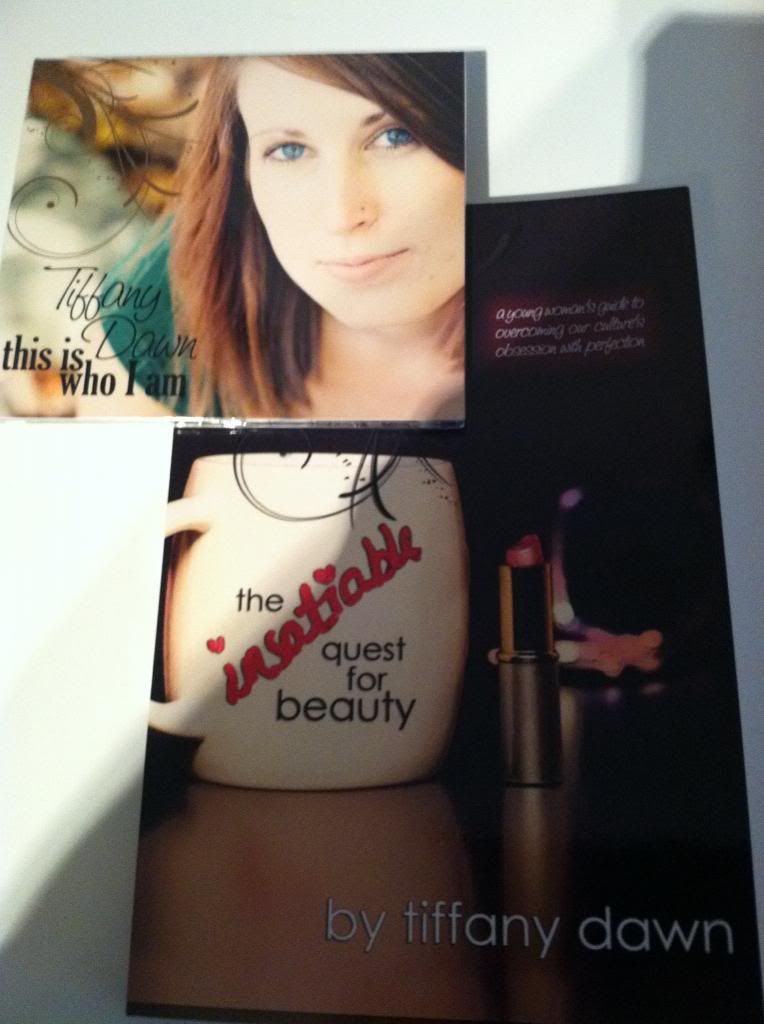 It's time for a giveaway.
For me, Spring is all about new beginnings. Recently I read…and want to pass along…this book and music CD f...
Read Full Post »
It's Spring!
Here's the perfect dress code for a picnic.
Happy toes, wiggling in the sunshine.

Read Full Post »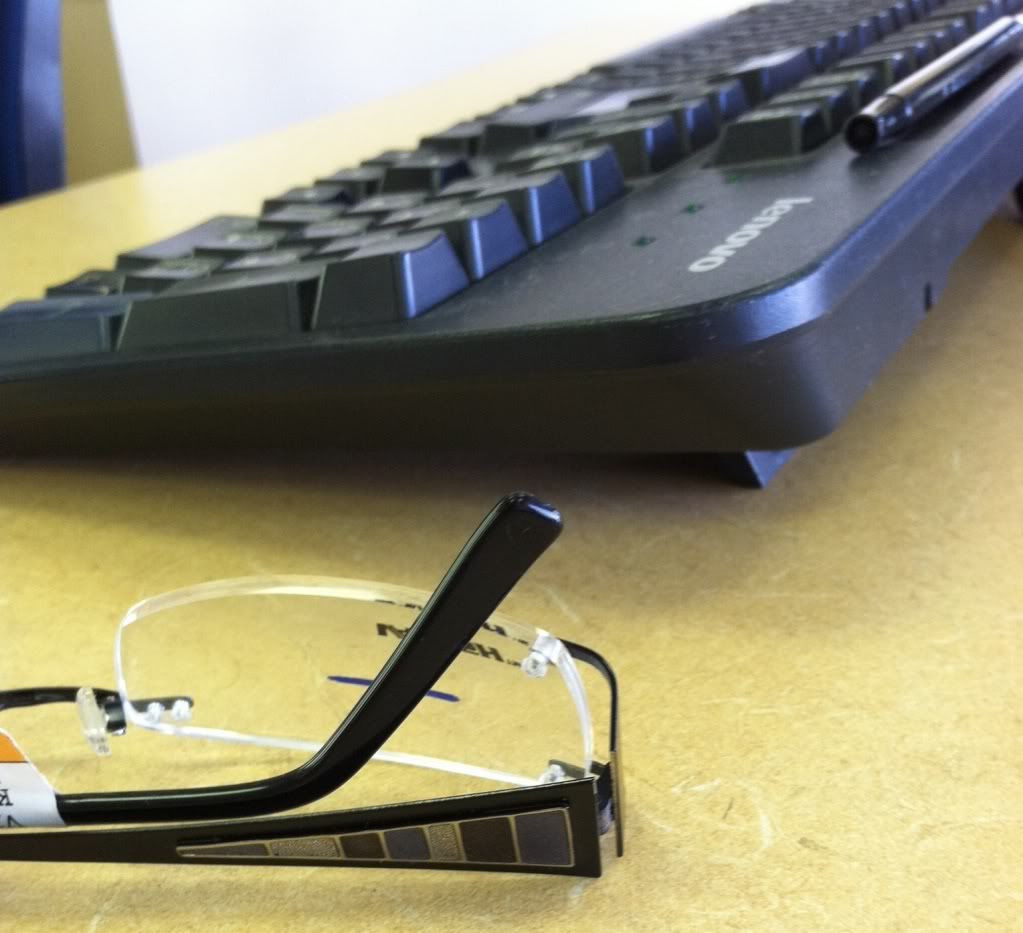 Did you ever choose eyeglass frames?
It's almost impossible to do alone.
Either your eyes are dilated and blurry or you can't s...
Read Full Post »
Last night I watched an episode of What Not to Wear.
The show helps women learn to dress to reflect their personalities and complement their body types. The hosts were dressing a woman who had polio as a child. She wore leg brac...
Read Full Post »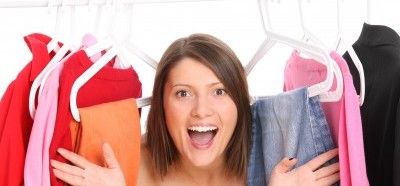 The other day while running, a startling question hit me.
In heaven, will I be able to wear my favorite black clothes?
Raised Mennonite, I constantly
Read Full Post »