Katharine Hepburn

Last week I asked my Facebook friends a question.
Do you prefer an ordinary-looking book heroine or a beautiful one?
Read Full Post »
I rejoice in the Aha moments
when I recognize reoccurring themes in my life.
Themes bring meaning to my life, and understanding th...
Read Full Post »
Are you Expressive?

Or Driven?
...
Read Full Post »
The other day I opened my patio slider and besides the surprise of cold air slapping my face, I noticed something unusual.
All along the crevice of my house was a border of white sand. Upon cl...
Read Full Post »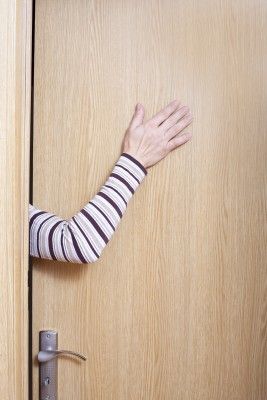 I missed you last week. Unfortunately, I got stuck in a door.
What happens when a door slams shut? I watch out for smashed fingers, ...
Read Full Post »