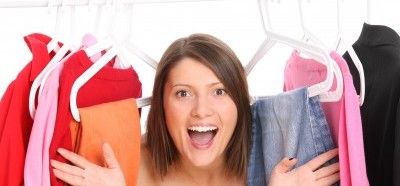 The other day while running, a startling question hit me.
In heaven, will I be able to wear my favorite black clothes?
Raised Mennonite, I constantly
Read Full Post »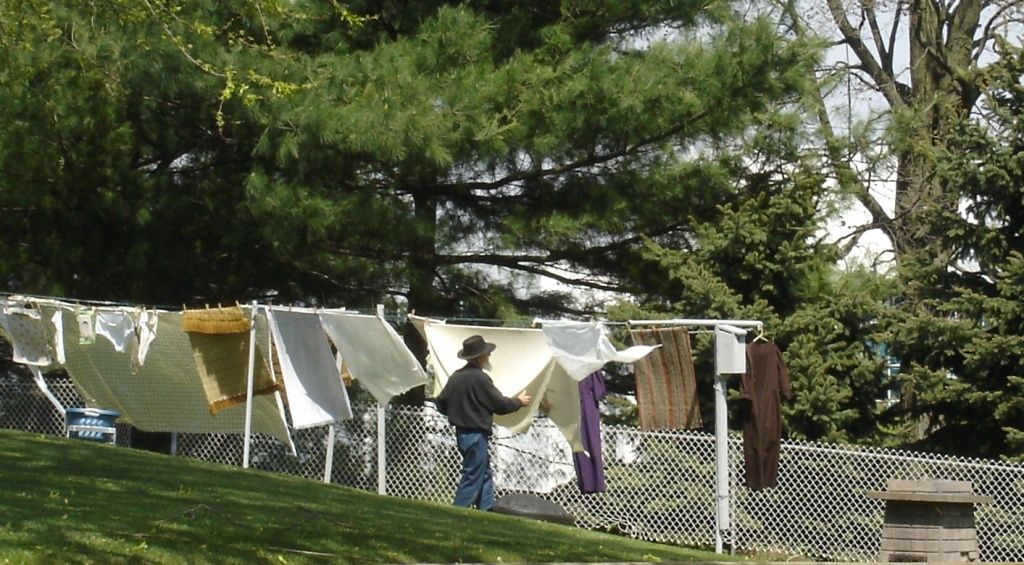 Spring Cleaning - Do you do it?
Do I? Mostly, I do "company's coming over" cleaning. In the desert, we're not cooped up and don't need "airing out". When company's coming, I get rid ...
Read Full Post »
I wanted to join these gals--if only for a few minutes.
But of course, I couldn't. For one thing I'm three times their age and secondly, my jeans would have marred the harmony they presented. T...
Read Full Post »
...plaingirl romanticizing...
I grew up attending quilting events and church sewing circles. Since it's a big part of my heritage, I thought it'd be fun to share my personal collection with you. We purchased the quilt in the ...
Read Full Post »
There's an interesting story about this Amish pony cart....
The photo is precious to me because my husband Jim is the good looking boy in the far front. And this is his story. when he was about thirteen, he transformed an old Amish milk cart into a pony cart....
Read Full Post »