I've exciting Christian Fiction news,
but first...on a personal note...
Wahoo! The Desert's in bloom!
Read Full Post »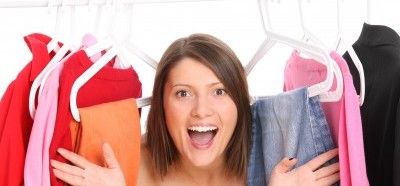 The other day while running, a startling question hit me.
In heaven, will I be able to wear my favorite black clothes?
Raised Mennonite, I constantly
Read Full Post »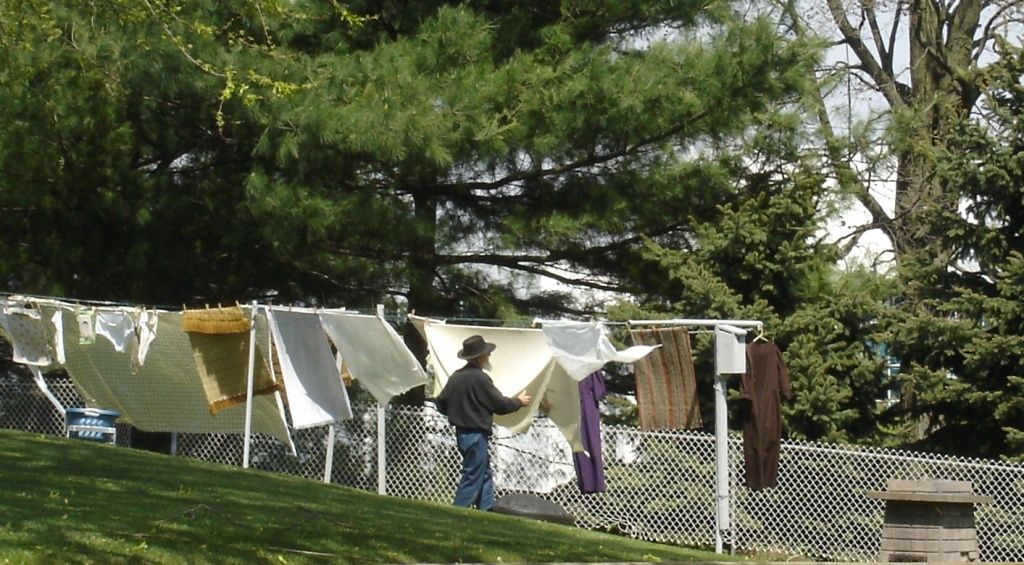 Spring Cleaning - Do you do it?
Do I? Mostly, I do "company's coming over" cleaning. In the desert, we're not cooped up and don't need "airing out". When company's coming, I get rid ...
Read Full Post »
I wanted to join these gals--if only for a few minutes.
But of course, I couldn't. For one thing I'm three times their age and secondly, my jeans would have marred the harmony they presented. T...
Read Full Post »
...plaingirl romanticizing...
I grew up attending quilting events and church sewing circles. Since it's a big part of my heritage, I thought it'd be fun to share my personal collection with you. We purchased the quilt in the ...
Read Full Post »