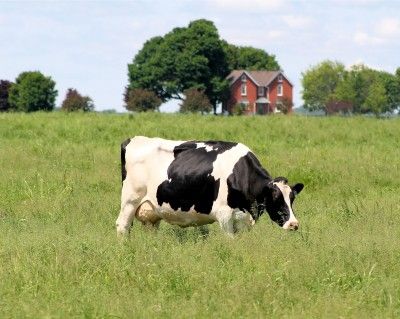 Cows make me smile.
They remind me of the reason I chose Plain City, Ohio, as the setting for my recent book series. This photo takes me back in time. I lived in Columbus, Ohio, and drove country roads to get to the rural church I attended. That's where I met a good looking Mennonite guy.  You see, Plain City's the setting for my own real-life romance.
And we're headed back this month for a mini book tour as well as to spend time with the family.

Barns make Jim smile.

I'm excited about getting some photos for future blog posts. Jim's fascinated with the old barns and for good reason. He knows how to bring life to the old barn beams by turning them into fabulous fireplace mantels.

My only regret is that the sweet corn won't be ripe. But maybe I'll find a Whoopie Pie instead. Looking forward to meeting readers and making new friends. Hope the road brings us together!
What is it about the country that makes you smile?

Categories: Personal life, Plain City Bridesmaids