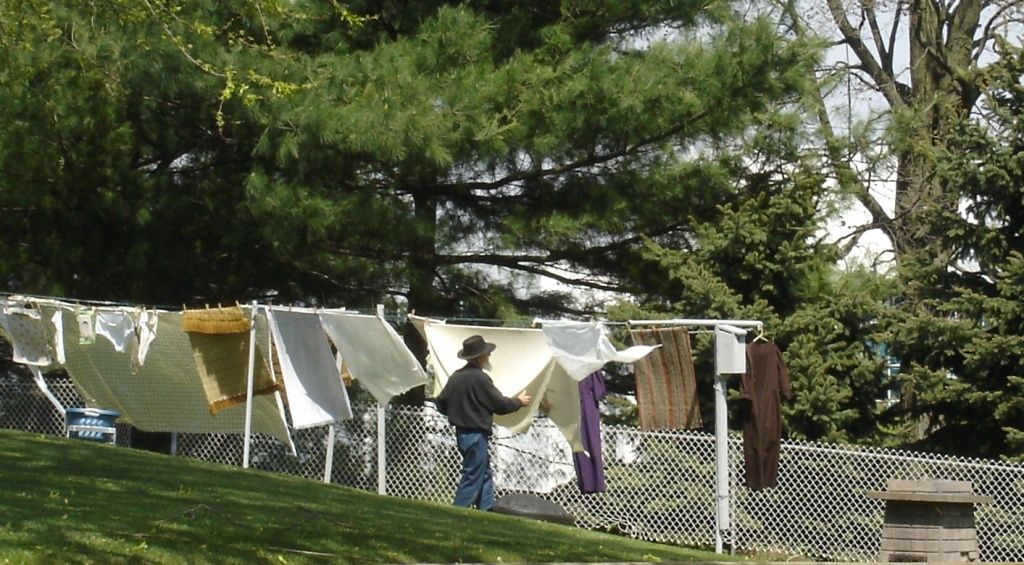 Spring Cleaning - Do you do it?
Do I? Mostly, I do "company's coming over" cleaning. In the desert, we're not cooped up and don't need "airing out". When company's coming, I get rid of the cobwebs and do whatever been's nagging away at me.
If you're feeling the urge, though, here's an excerpt of cleaning tips from Something Old: Since it's from Katy's journal, it contains some inside jokes for those of you who've read the book.
Spring Cleaning Tips
Use a natural sponge. Wash down kitchen backsplash with vinegar water
Use dishwasher to clean odds and ends
Check expiration dates of medicine cabinet and refrigerator items and make a shopping list for employer
Check smoke alarms before they go off in the middle of the night and frighten little Addison
Window blinds – Use a white glove and dip in vinegar water (equal parts vinegar and water)
Toss shower curtains in washer
Personal note 1: How to survive winter until spring arrives – Stir up my faith, wrap myself in God's hope, and watch for Dutchman's Breeches. God is able.
Personal note 2: New beginnings are not only possible, but wonderful!
Cleaning Recipes
Wood paneling Recipe:
            1 pt warm water
            4 T white or apple vinegar
            2 T olive oil
            Apply with a clean cloth, let soak a few minutes and wipe off with a dry cloth.
Windows Recipe:
            2 c water
            3 T vinegar
            ½ t. liquid dishwashing detergent
            Squeegee
            Tip: Clean one side horizontally and the other vertically so you can determine which side has streaks.
Cleaning the Microwave:
            1 c coffee
            1 slice lemon
            Microwave a few minutes and let it set until it softens the spills. Wipe down with warm, soapy water.
Do you do it? Your thoughts?

Categories: Plain City Bridesmaids, Amish Mennonites