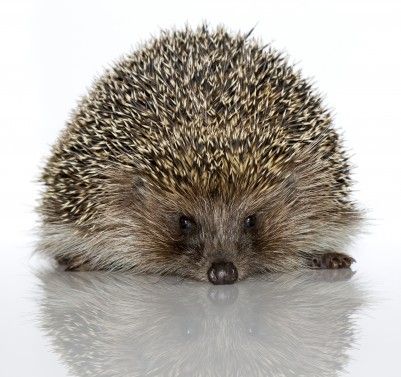 What does this beady-eyed rodent have in common
with comfort foods like apple pie or mac and cheese?
He's got a Mennonite meatball named after him.
When life gets particularly prickly--and you know what I'm talking about. We just shrunk hubby's favorite shirt or didn't wash it at all. We can't button our own shirt, and it has nothing to do with the dryer. Or maybe we're in the middle of potty training and have pee on our shirt . . . or just running errands and hoping we don't get pee on our shirts . . .
That's when we need crockpot comfort smells to welcome us and our loved ones home where everything will be all right. Even in summer, we need to make the occasional hot food. They make us feel safe, loved, and nostalgic. While women often lean towards chocolate or ice cream (salted caramel frozen yogurt here), men generally prefer something warm and hearty.
When my daughter got married, my sister wanted to do something special. She started a family cookbook. It's filled with our favorite recipes.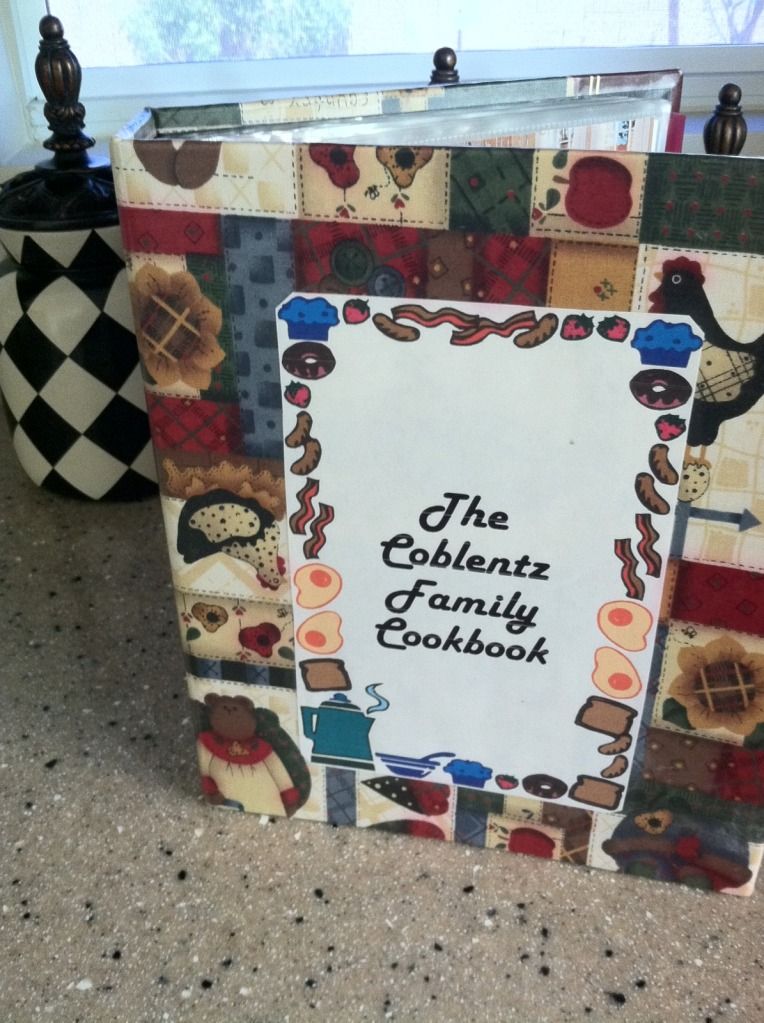 Porcupine meatballs is in the book and high on my comfort food list.
I think of mom and feel domestic.
Don't worry, the porcupine part is in name only.
Crock pot Porcupine Meatballs
1" meatballs bake for an hour. If you like them larger, bake 1 1/2 hours at 375. In the crockpot, about four to six hours on low or until done.

If you try this recipe, email a photo to christianfiction@rocketmail.com and I'll put in on my Pinterest page.
What are your favorite comfort foods?
Are they easy favorites or difficult recipes that make you feel like you've gifted your family with a homecooked treat? Or maybe you'd rather share what happened to you today that drove you to comfort food.

Categories: Mennonite Recipes