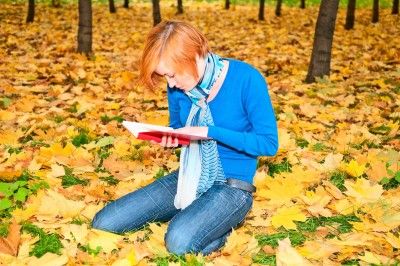 It's time for another giveaway.
I'm offering Something Old
Book one - Plain City Bridesmaids series.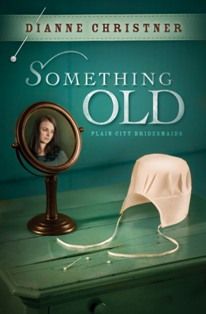 Leave your email in a comment.
Please don't forget to do this. With each giveaway, I sadly have to
eliminate someone because they've left no contact information.
Giveaway ends Thanksgiving Day.
And just for fun, a Thanksgiving Day Poem:

May your stuffing be tasty,
May your turkey plump,
May your potatoes and gravy
Have nary a lump.
May your yams be delicious
And your pies take the prize,
And may your Thanksgiving dinner
Stay off your thighs!
- Anonymous
Categories: Giveaway Contests