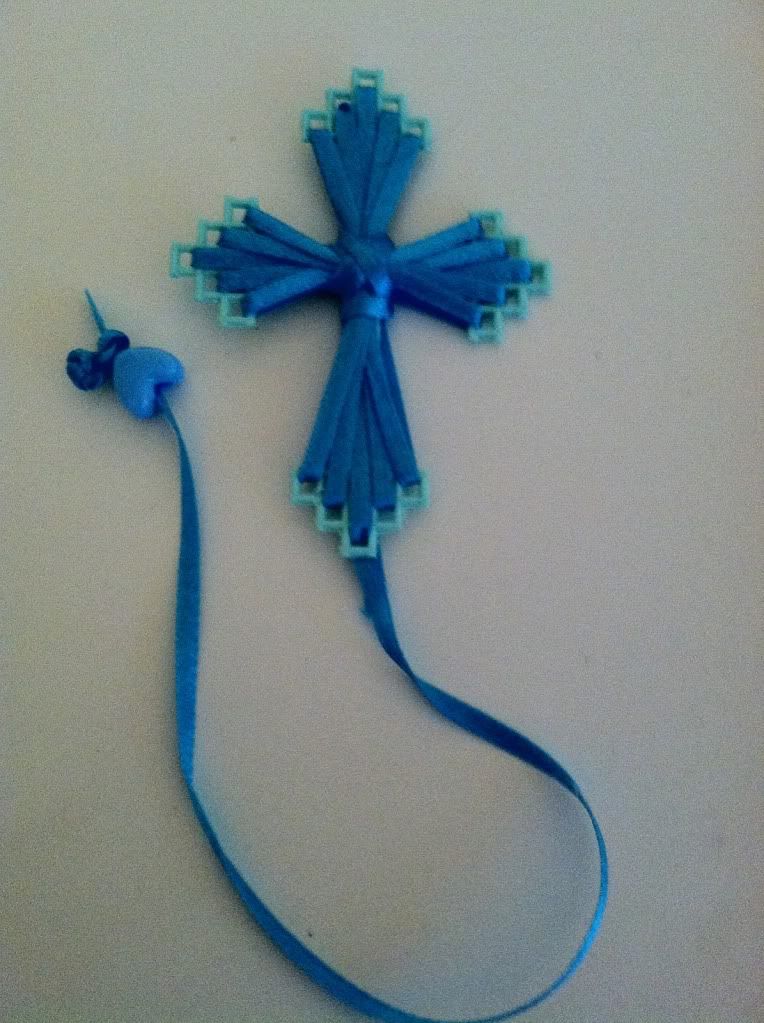 I received this sweet bookmark from a reader for Valentine's Day.
I was so touched.  It's even my favorite color. Now there are two places I always use bookmarks, in my Bibles and with library books. Otherwise, I'm not too careful with my books.
When it comes to furniture and most things, I'm fussy. I actually run around at parties and hand people coasters. Once, I mortified myself by pointing them out when I gave the buffet instruction spiel. More often than not, the pad is on my dining room table covering up its beauty. No I don't have plastic on my couch, but with books, I'm almost abusive. Why is this?
I read them in the bathtub (but I don't take my kindle to the tub because I'm fussy with things, remember) and toss them on the floor when I'm reading on the couch.  I cram them in my bookcase. I write in them and highlight passages, including novels and Bibles. After a couple years, my Bible looks pretty ratty.
I won't dog-ear my Bible, but I've been known to do it to a paperback. Of course I'm sad if I lose a page, but I love the FEEL of a well used book as much as I love a slick, new one.  The older a book gets, the more comfortable it is.
I have some novels I read every year.
The Treasure of Timbuktu by Catherine Palmer
Not Exactly Eden by Linda Windsor
Lady Elizabeth's Comet by Sheila Simonson
The Honorable Imposter by Gilbert Morris
All that Glitters by Barbara Jean Hicks
A Place Called Home by Lori Wick
These old friends have yellowed pages.

I'm also fond of bookmarks and have a collection, but I'll use receipts, bobby pins, or whatever's flat and handy.
Can anyone explain this to me?
I hope I don't offend you or lose your respect when I confess I've been known to use books as coasters.

Since Maggie made me that lovely bookmark, I've decided to do that thing...somebody pays for your Happy Meal, so you pay for the next person's ticket.
So if you'd like a bookmark, just use the blue-green contact me button on the right side of my site to provide your address, and I'll happily oblige, for as long as my supply lasts.
Do you use bookmarks?
Are you careful with your books?
I'm sending out the first batch of bookmarks. So fun!
I'm leaving this offer open as long as my supply lasts.
Please don't forget to use the "Contact Me" button to leave your address.
Thanks!

Categories: Plain City Bridesmaids, Personal life, Giveaway Contests