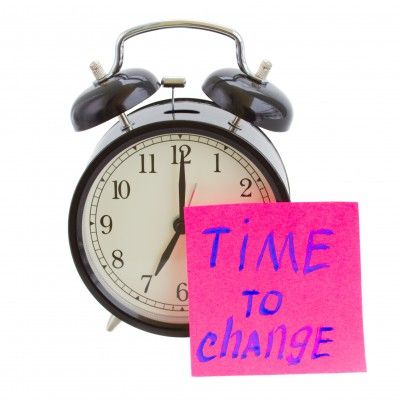 "Dreams are the seeds of change.
Nothing ever grows without a seed,
and nothing ever changes without a dream."
I've been updating my online profiles to obtain cohesiveness. While I'm at it, I'm writing down all my usernames and passwords. What a mess. Observing all my different profile pics, I'm discovering I'm a creature who likes change.
For instance, I constantly rotate through a cycle of hair changes. It goes something like this:
- Short update. My latest version has a deeper side bang.
- Curly bob. Since I'm naturally curly, this works great between styles.
- Longer style. Then I grow bored or frustrated. Usually my family suggests I cut it short again. They like to see my face although I'm not sure why.
If you've been following me for awhile, you've seen it all. Don't know if you noticed I changed my home page to an older pic because it looks more like me again.
I like change. I get bored easily. So.....drum roll......I'm making some minor changes to my blog. Please don't panic. Or maybe you're thinking, it's about time she got rid of Big Ben.
While I'm still sharpening my pencil,
you can help me because I always love your suggestions.
Here's what I'm thinking. Instead of Tuesday posts, I'll post when I have something interesting or important to say.  You've been faithful, longsuffering, and supportive and you deserve special content.
You'll still get the lighthearted reality stuff 
but I'll mix it with writing news,
eventually phasing out my news page. 
I'm all for simplifying. For me less is better. I clean my clothes closet at least twice a year and get rid of anything growing dust bunnies. The older I get, the more I embrace simplification. I hope it will result in dazzling posts and enhanced Christian fiction. Pardon me, that's the imagination working, but still....

I'll continue giveaways, and I have some other fun ideas. I want plaingirl romanticizing to remain a place where we can keep it real and grow friendships.

What about you? Do you remember Big Ben?

Tweet -  take this quiz to find out how change affects you.
Quiz

http://www.blogthings.com/doyouhatechangequiz/
Categories: NEWS