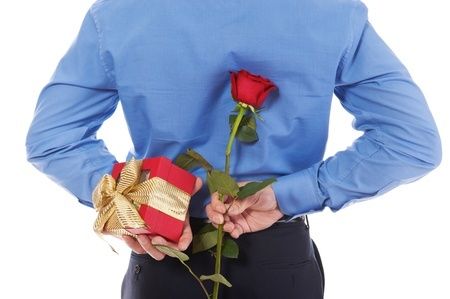 "Love is a game that two can play and both win."
Eva Gabor

How long have men surprised their lovers with gifts? Did Adam make Eve's fig-leaf loin cloth? Perhaps. But Since God is love . . . love is eternal with no beginning or ending. Cool thought, huh?
Jim has it harder than some guys on Valentine's Day. I would rather have flowers any day but Valentine's day, because I want a gift to come from the heart, not obligation. Knowing this, Jim tries to be creative. This year he did everything just right!
Hubby's a woodworker.  He makes fireplace mantels from reclaimed wood.
Here's what he made me.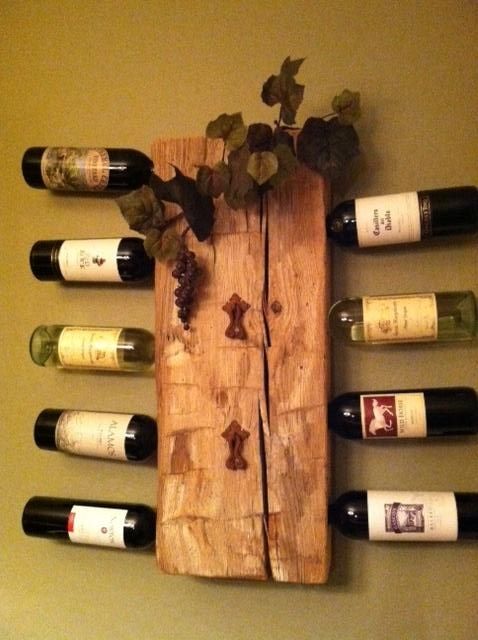 Want one? Email me.

Very romantic . After all, the Song of Solomon starts out,
"Let him kiss me with the kisses of his mouth . . .
. . . for your love is better than wine."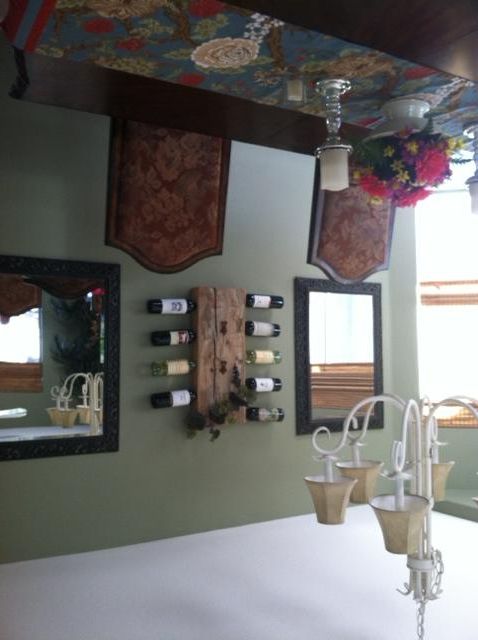 Growing up on the farm, he loves the old barn beams and use them in his wood working. The wine rack is something he enjoyed making and the old barn beam reminds him of his roots. Of course,  I love the romantic symbolism.
The best part is, Jim gets me.
"Love makes your soul crawl out from its hiding place."
Zora Neale Turston
And knowing he's a practical man, I asked what I could do for him for Valentine's Day. I'm giving the gift of computer work.

I'll close with a Valentine's Day legend.
 In the 4th century, St. Valentine was a priest of Rome imprisoned for helping persecuted Christians. He was martyred for his own Christianity. Before his execution, he performed a miracle of healing Arterius, the blind daughter of his jailer. The jailer's household became Christians. The night before his own death, he wrote a letter to Arterius signed, your Valentine.
"A new command I give you. Love one another as I have loved you,
so  you must love one another."
Jesus Christ
You see, Valentine's Day doesn't have to be between romantic lovers.
It doesn't have to be a certain day (I got my gift early).

It's a matter of sharing the love.
How are you going to celebrate?

Categories: Personal life - Reality Posts