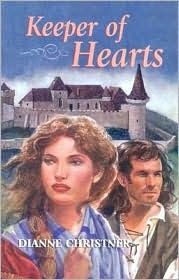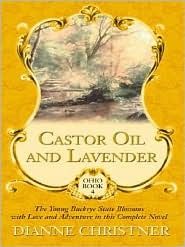 Book Giveaway
 Friendship inspired book giveaway....
...for readers who register (or are already registered) on my website. 
Here's the simple requirements:
- Must register as a reader on my website. (Registration link's at top right hand corner of website or blog)
-If you are already registered, then you need to get a friend to also register.

I am giving away ten books. You can choose between regular print historical fiction Keeper of Hearts or a hardcover, large print edition of one of four other historical fiction titles such as Castor Oil and Lavender (one of my personal favorites). These are hard to find editions. I'll do an email blast to those who qualify so that they can read more about the titles before making their winning selection.
The contest will end when I have ten winners or by March 31st, 2012, whichever comes first.
Use the comment section of this blog post to enter, leaving your name and the name of your friend who is also registering. I'll verify that you both are registered and comment back when you are eligible.
For first-timers, all you need to do is register yourself to receive a book.

When the contest ends, you'll receive an e-blast to make your book choice easier.
Spread the word.

Categories: Giveaway Contests